Retro Revival
Vintage furniture, clothing, art, and home goods with a mid-century vibe

See what all the fuss is about.

Megan Waterman





We always discover something exciting and unique when we visit retro revival. Cute shop with excellent customer service.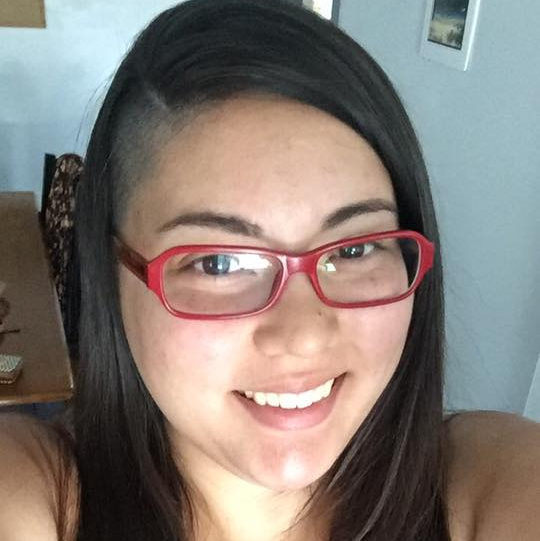 Emina Olcott





Love this store! Always get such great customer service when I go in and they are really reasonable. Susie is the sweetest and she always finds the coolest stuff.

Jeannette Schilling





This store offers a wonderfully creative selection of furniture, glassware, unusual collectables, retro clothing, jewelry and more. And the best prices around!
What You Might Find
Here at Retro Revival you never know exactly what you might stumble upon! Our inventory is in-and-out daily, which means you'll always find something new.

Here's some of what you might find: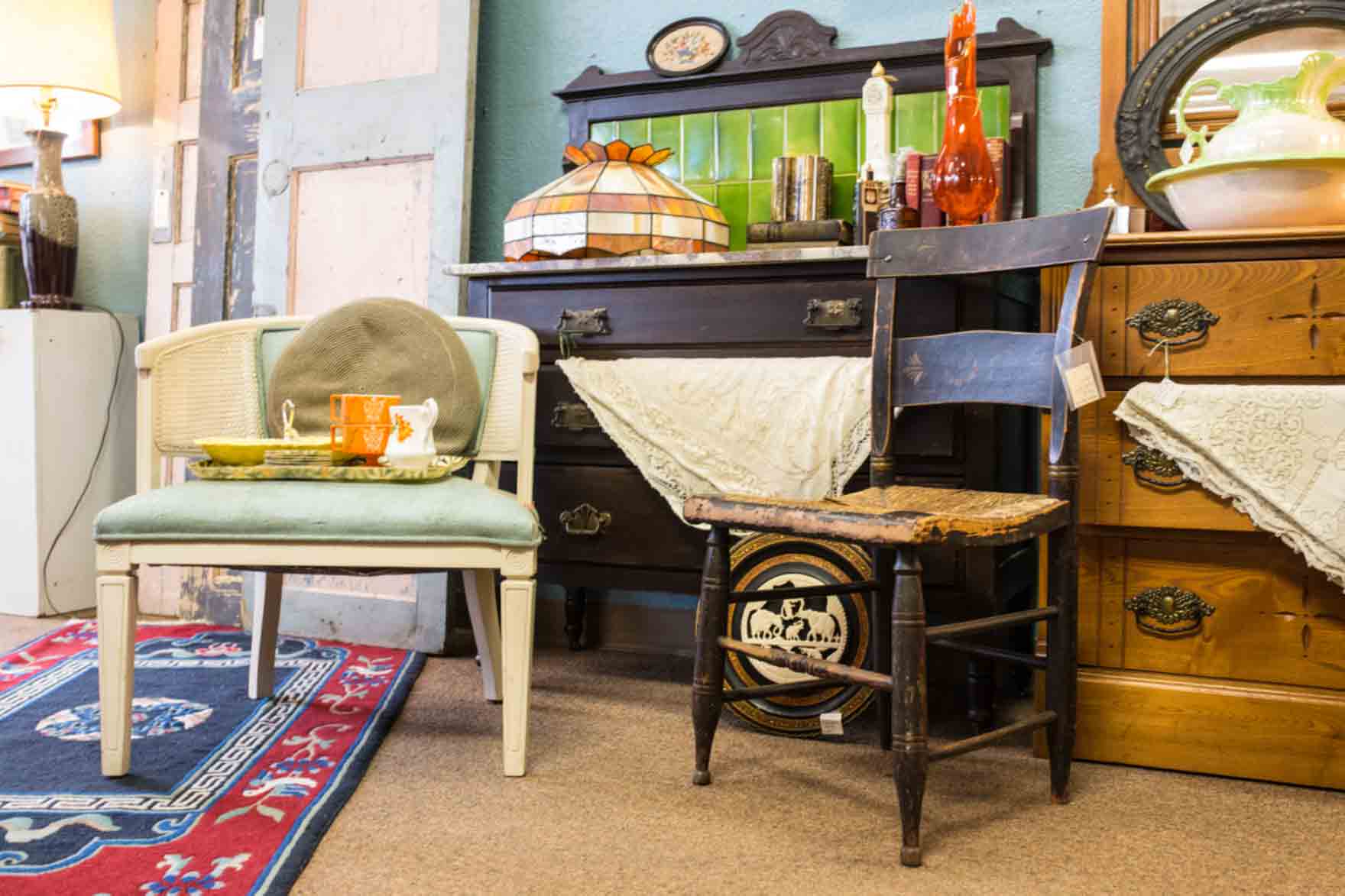 Furniture
If you're not the usual Ikea shopper, this is the place for you. Every piece of furniture here has a story, and a long one at that.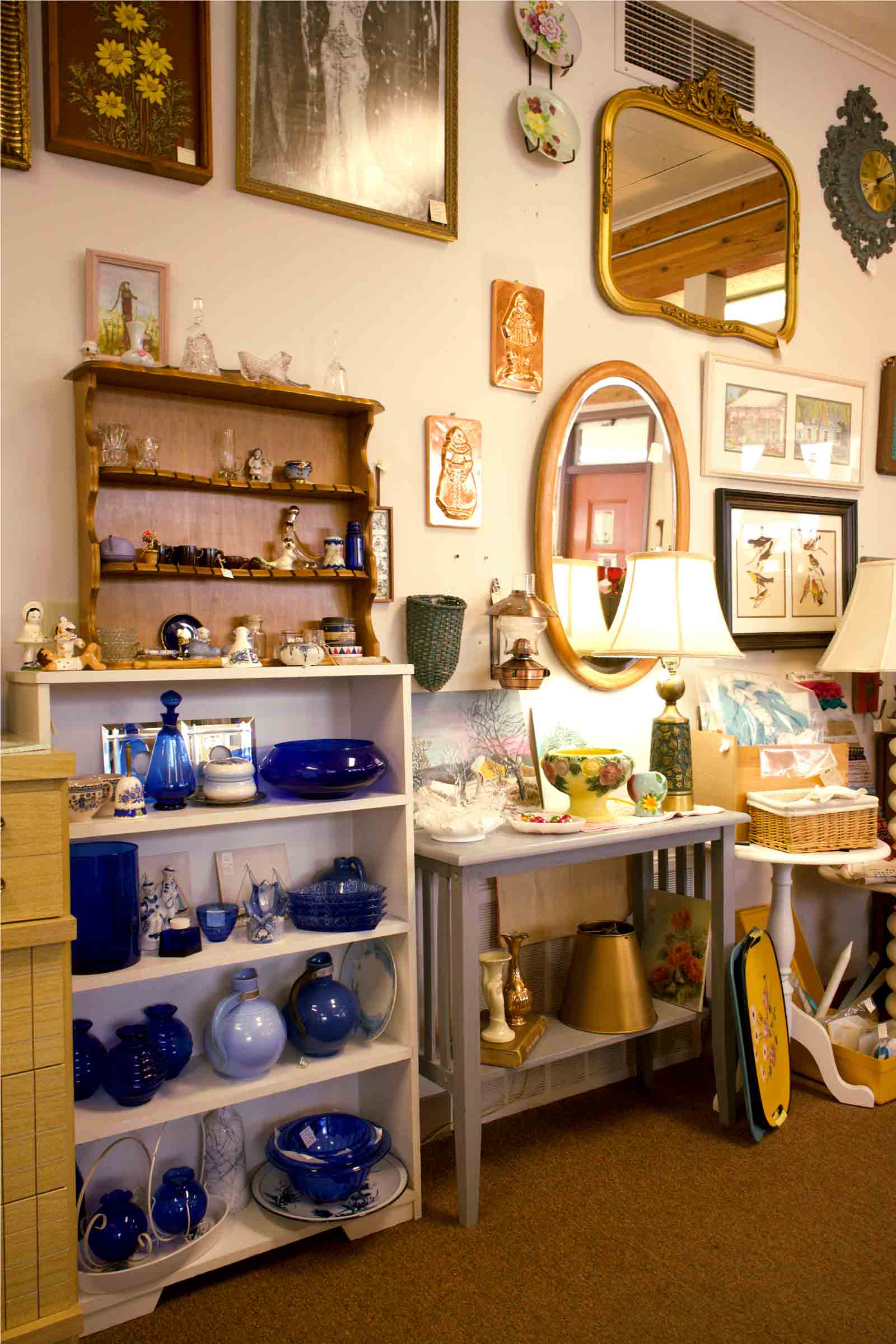 Home Decor & Collectables
A wide variety of collectables and decor to add personality to any room. Whether you're adding to your collection, or just want to liven up your place, we got you covered.
Mixed Media 101
Mixed media is a fun way for anyone to express their creativity. Got a few knickknacks laying around the house? You can get started right now!

Stop by and grab the supplies you need.
Out On The Town.
Canby, Oregon is a special town. Whether you want a warm cup of joe, to go catch a movie, or just want to go on a nice stroll through Wait park, our little town has a bit of everything.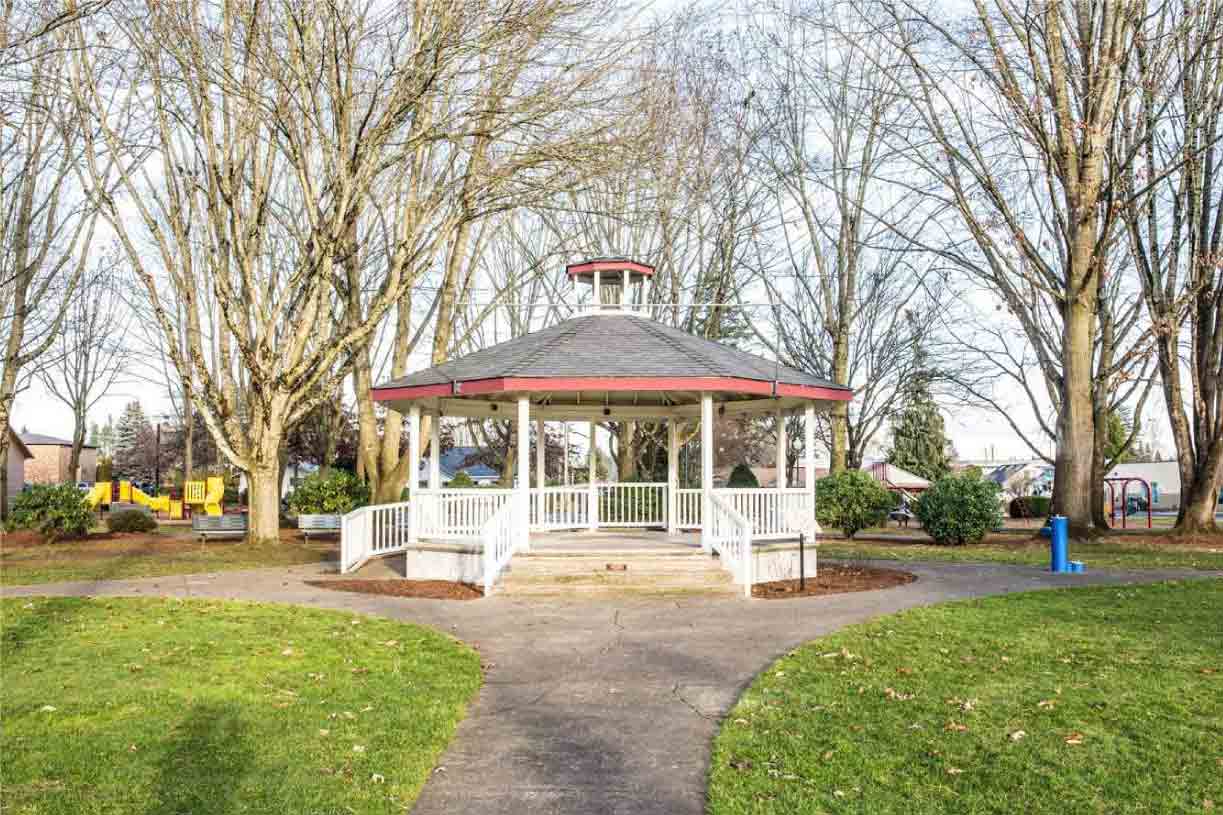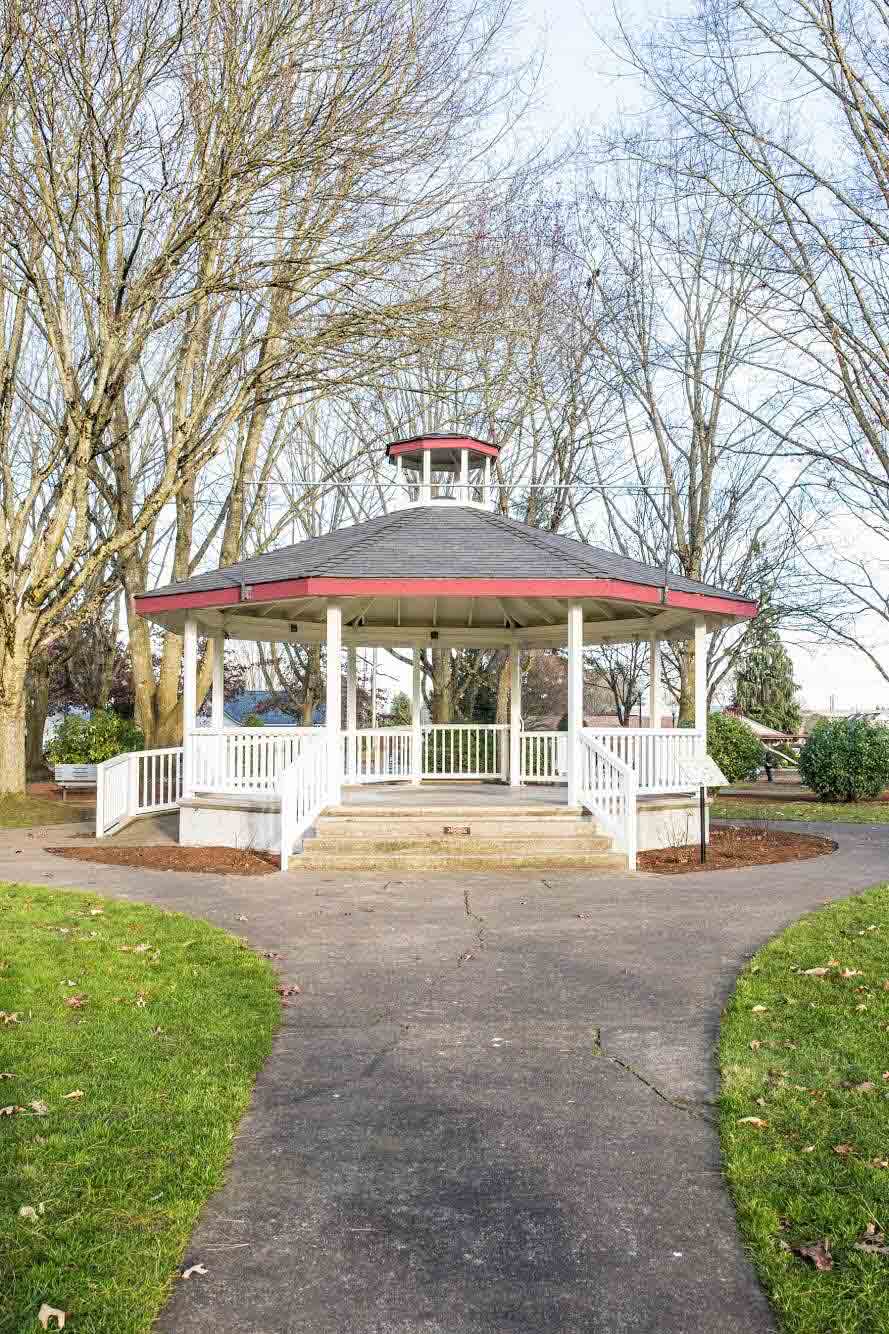 This is us.
Warm welcomes, smiling faces, helpful insights. We value the customer experience over everything else. We want you to feel a sense of adventure everytime you walk into our store. From our family to yours, let's find you something you didn't know you needed.
Find Us.
Address:
280 N Grant St, Canby, OR 97013
Phone Number:
(503) 468-7090